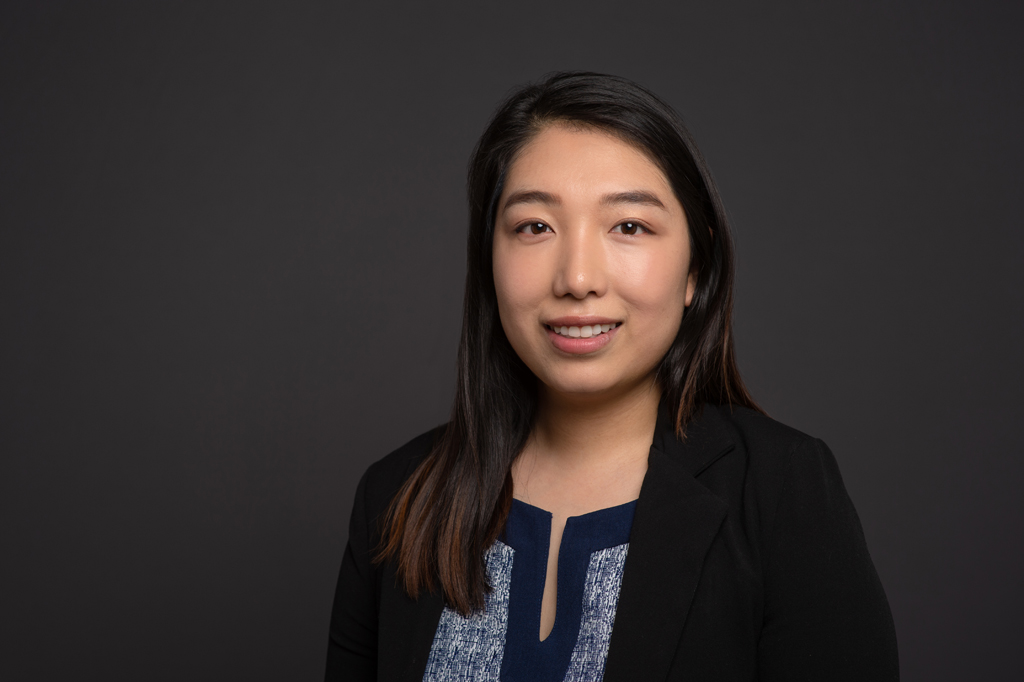 Minna Ha: Office of International Programs
Minna Ha advises for programs in Australia and New Zealand.
All students are required to have completed the Initial Advising Questionnaire and attended a Study Abroad 101 group meeting prior to scheduling an appointment. It is recommended that students conduct research regarding their abroad options prior to the scheduled meeting. Please address any questions or concerns during the meeting.
Wednesday, August 12, 2020
Thursday, August 13, 2020
Wednesday, August 19, 2020
Thursday, August 20, 2020